My Highlander Cruise Pictures!
(This would be Peter, me, and Jim!)
---
My pictures from the Highlander Cruise, November 14-17, 1997, aboard the Sovereign of the Seas as we sailed to the Bahamas
---
What would you like to see?
---
---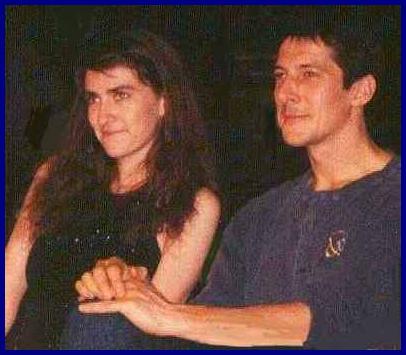 You are welcome to use these pictures, so long as you show me their new home! :) Well, except for the one at the bottom of this page, given to me out of the kindness of Gypsy's heart! Thanks, Gypsy!!
---
Have any comments? Send them to Harem Hostess